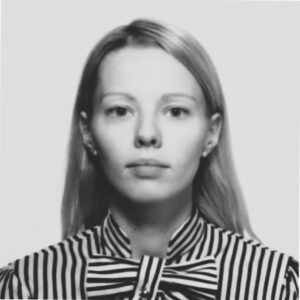 Spc. Annika Gorelova
13 years of food hygiene experience. Daily life goes under auditing (HCP, ISO 22000, RFSMS, ROCC) and consulting different types of facilities – from kindergarten to hospital, from micro food handlers to big food manufacturers. First presentation in international level was in 2009, Tallinn (3rd Safoodnet Open Seminar Risk Management by Hygienic Design and Efficient Sanitation Programs on the topic "Cleaning agents & disinfectants in practice"). She was among one of the first speakers in Estonian national TV "Terevisioon" on the topic of covid19. Annika is rather practical and pragmatic.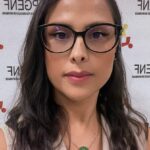 Assoc. Prof. Allyne Fortes Vitor
Associate Professor III of the Federal University of Rio Grande of Norte-Brazil. Graduation in Nursing from the Federal University of Ceará, Specialization in Nursing in Intensive Care Unit of the State University of Ceará, Master and Doctorate Degree in Nursing and Health Promotion by the Graduate Program in Nursing of the Federal University of Ceará. She develops studies in the area of ​​Clinical Nursing, with emphasis on Health Promotion, Cardiovascular Health, Critical Care, Evidence-Based Nursing, Nursing Theories, and Nursing Taxonomies. Current research for Hypothermia and Ineffective venous return in cardiac patients, Ocular resurfacing, Impaired mobility in patients with Chikungunya Fever, and Delayed Surgical Recovery. Regular member of NANDA-International. Leader of the Center for Studies and Research in Clinical Nursing (NEPEC-UFRN/Brazil). Founding member of the Nursing Process Research Network – Brazil.
Assist. Prof. Imad Hussein Fashafsheh
He is assistant professor in College of Nursing, Arab American University, Jenin. He got master's degree from Jordan University and PhD degree from Cairo University. He is teaching medical surgical and critical care nursing courses. He is BLS Instructor in American Hearth Association. He has trainings on E-learning & Distance education, active learning to improve learning output, Gaumard "The Hi-Fidelity Patient Simulators End User", teaching methodologies and critical care. He has also studies on eye care and oral care in intensive care patients.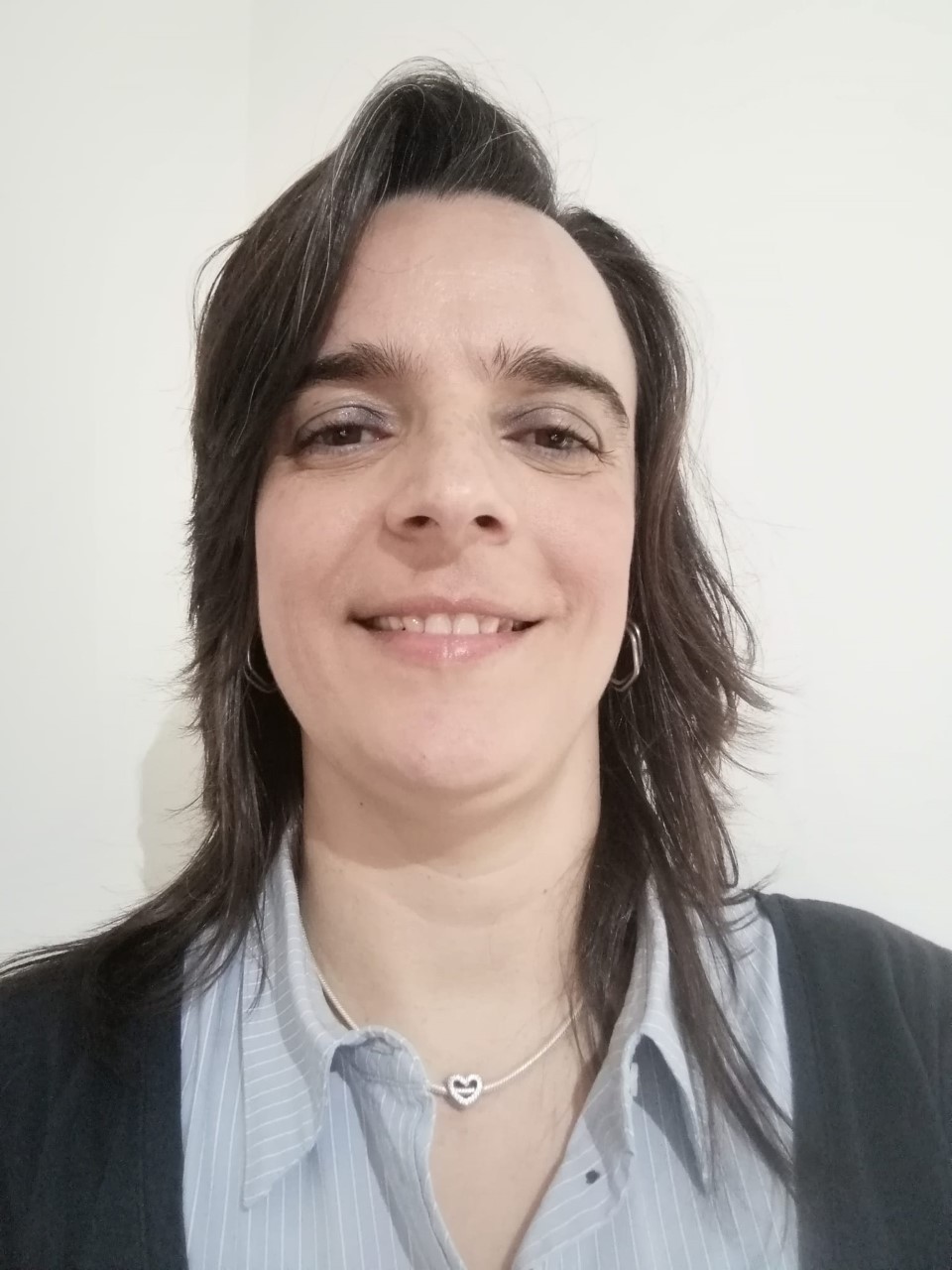 Assist. Prof. Carla Piscarreta Damásio
RN, MSN, EdScD, EdScM, NPhd
Assistant Professor in the scientific area of Nursing Science at Polytechnic of Leiria, Portugal since 2009. She received her Ph.D. degree in nursing from the University of Lisbon. She graduated with bachelor's and master's degrees in educational sciences as well as postgraduate degrees in medical-surgical nursing, ozone therapy, and risk and well-being in organizations. She is also a nurse specialist in medical-surgical nursing. She was Departmental Coordinator of Mobility and the President of the Pedagogical Council from 2015 – 2017. She is currently the Coordinator of the Higher Technical Professional Course in Gerontology. Her research interests include health education, medical-surgical nursing, narrative medicine, ozone therapy, qualitative research, and wellbeing at organizations. Her research unit is at ciTechCare – Center for Innovative Care and Health Technology. She is part of the Group of Studies and Reflection in Narrative Medicine (GERMEN) since February 2018, a foreign collaborator of the Research Group Networks, Sociability and Power, of the Federal University of Pernambuco – UFPE, (Brazil) since April 2019, and a member of the editorial board of artciencia.com, co-Editor of Health Academy Kastamonu Journal.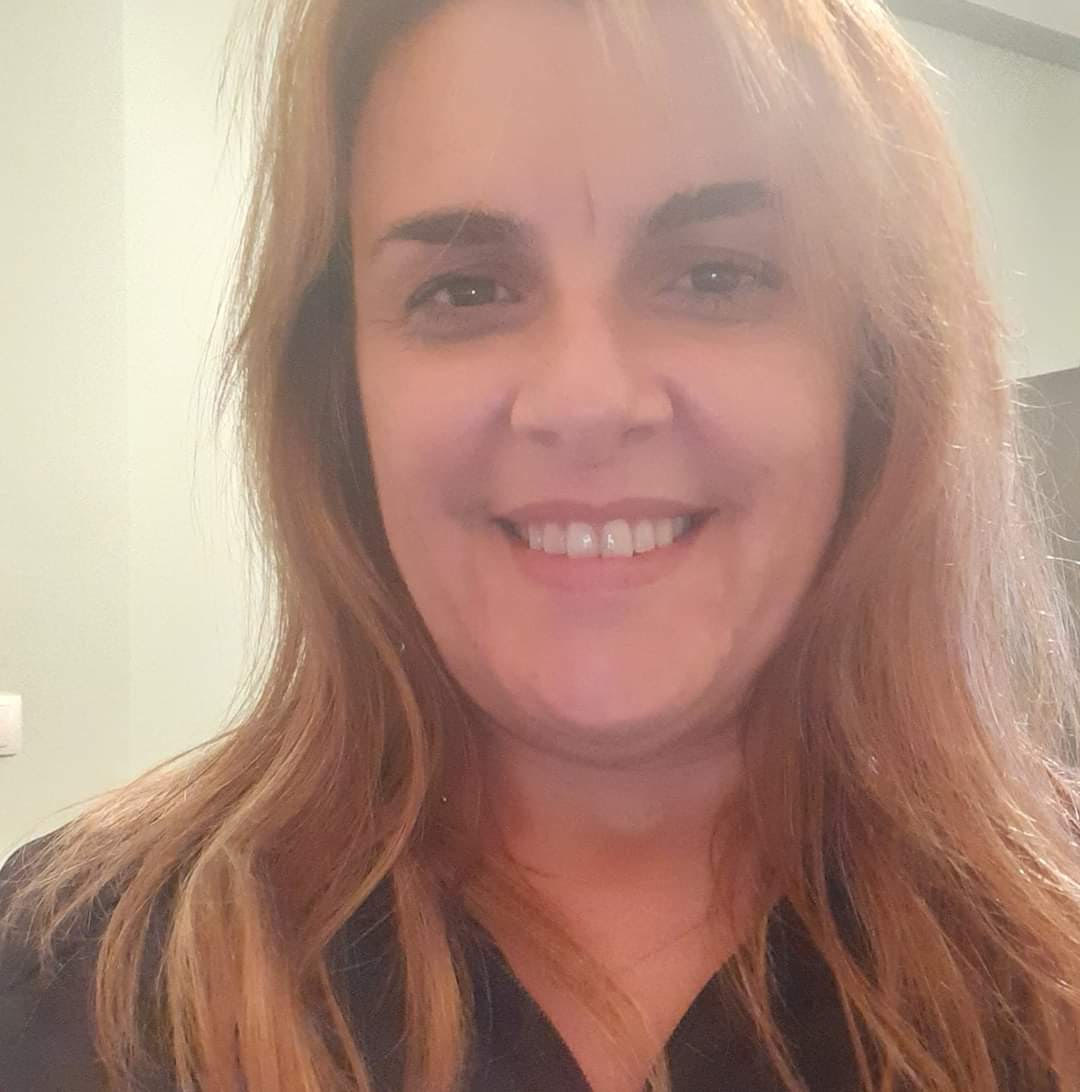 Dr. Marietta Pateinioti
Dr. Marietta Pateinioti, the medical director in the ICU for the General Hospital of Chios. Her initial training involves internal medicine with a subspecialty in intensive care. Subsequently, he was trained in prehospital emergency medicine by the National Center for Emergency Medical Services in which she gained a broader interest in disaster medicine for which she later acquired a masters degree from the National and Kapodistrian University of Athens in Global health and disaster medicine.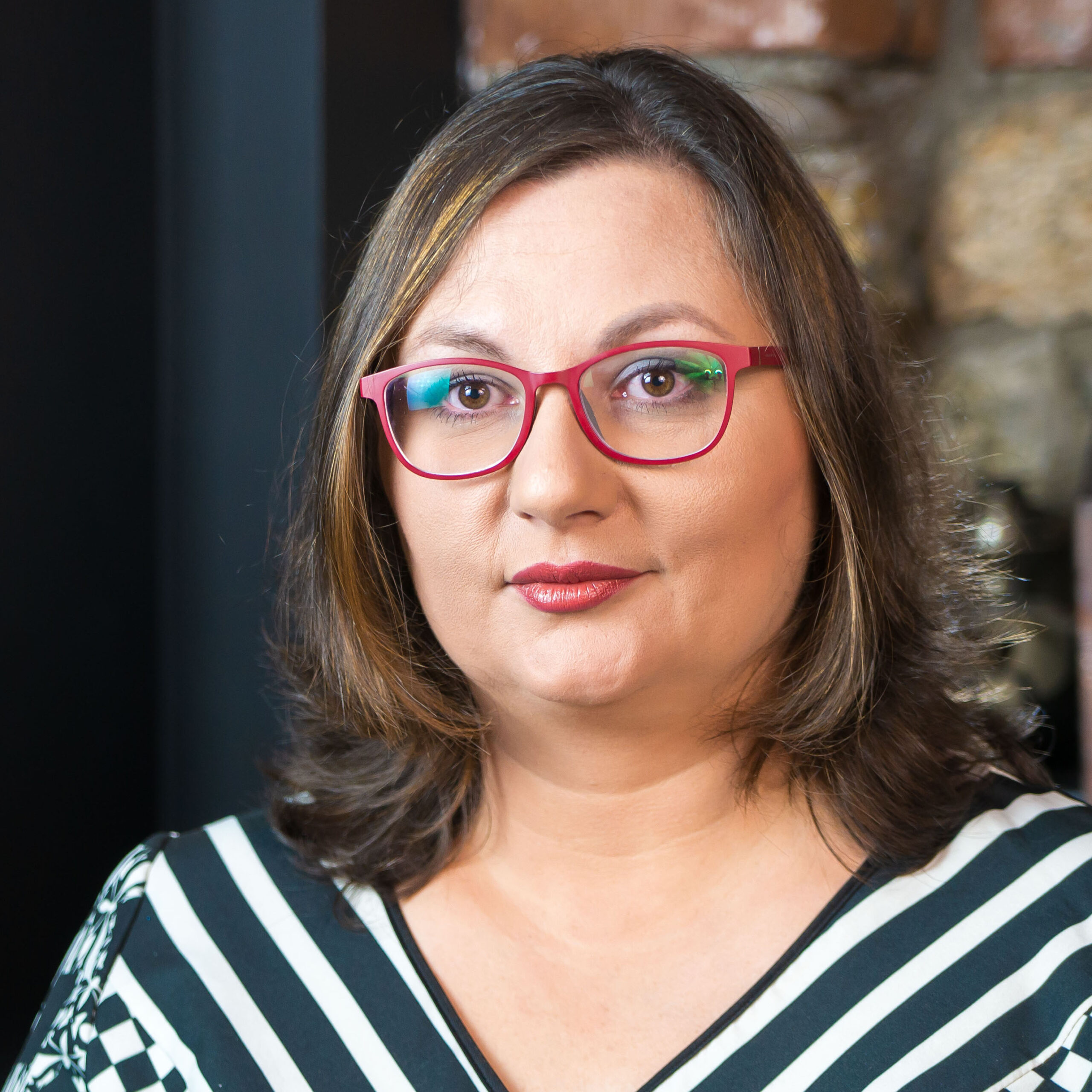 Prof. Gordana Ristevska Dimitrovska
Professor at University "St. Kliment Ohridski" – Higher Medical School Bitola, Republic of North Macedonia.
Graduated medicine and specialized in psychiatry at University "Sts. Kiril and Methodius" Skopje.  Master and Doctorate Degree in Medicine at University "Sts. Kiril and Methodius" Skopj.
She develops studies in Clinical Nursing, with an emphasis on Mental Health, Psychiatry, Community Nursing and Pharmacology.
Current research in Depression, COVID-19 effects on mental health, and Psycho-oncology.
Member of European College of Neuropsychopharmacology and International Psycho-Oncology Society